GX ActiveSafety

Automated system for increasing safety of workers in the workplace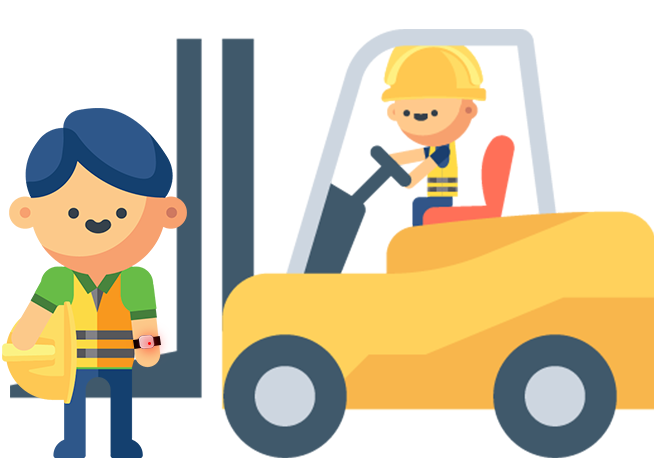 ABOUT THE SYSTEM
GX ActiveSafety
GX ActiveSafety System is an automated system for increasing safety of employees in the workplace. It can be used e.g. in production and storage buildings, on construction sites and in other businesses, too, where it is necessary to increase safety of machinery and workers. By virtue of automatic detection, there is mutual interaction between machines and workers which eliminates accidents in the workplace resulting in improved Occupational safety and health (OSH).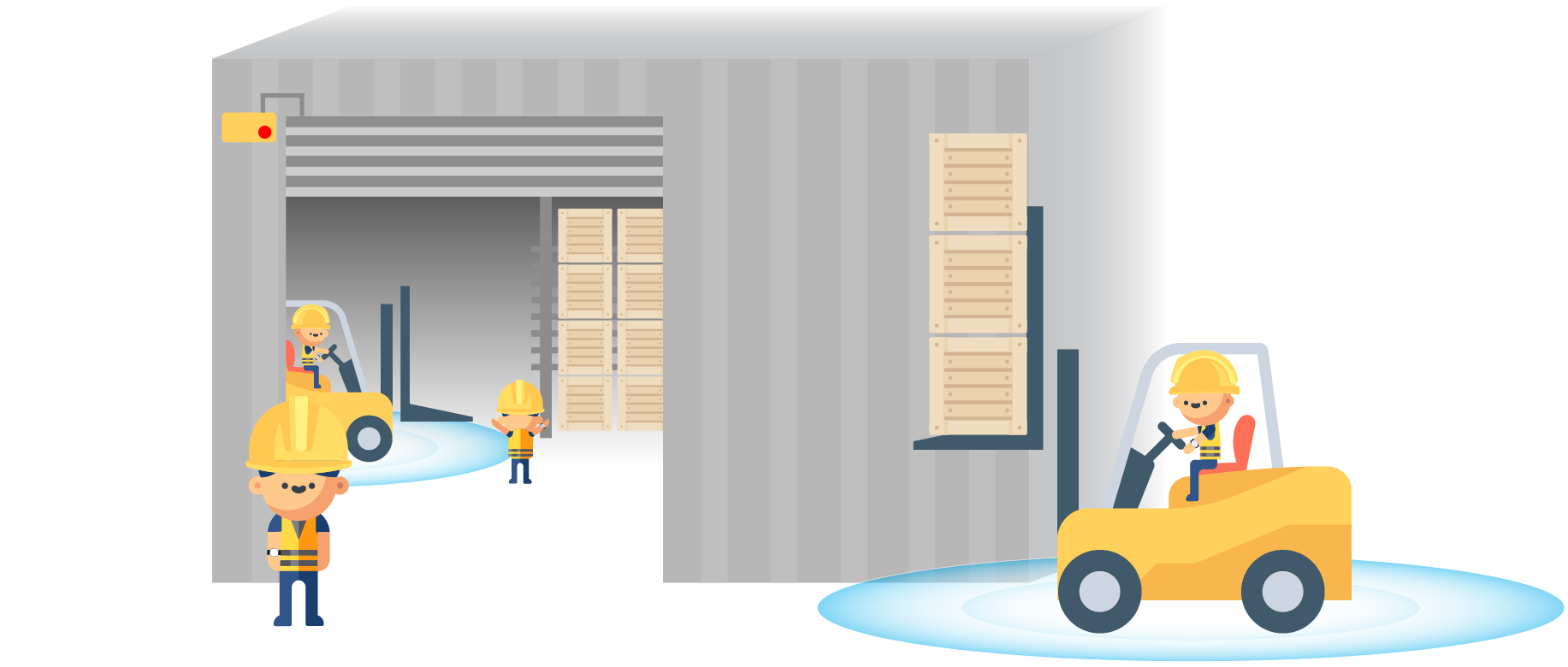 PREVENTING ACCIDENTS
The system warns the driver about proximity of another vehicle and can prevent an accident.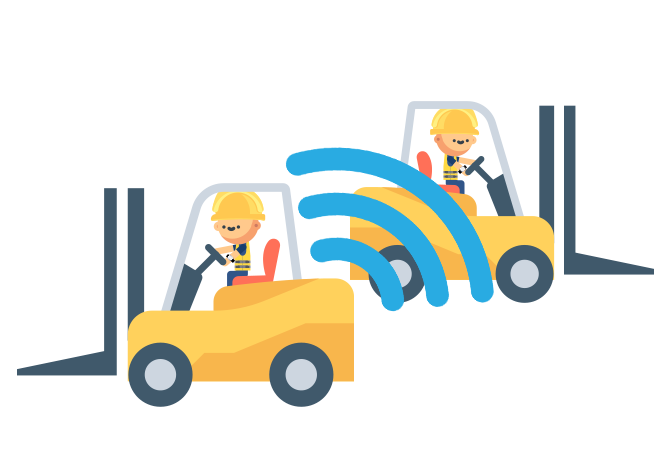 ---
DETECTION OF PEDESTRIANS
The system detects pedestrians nearby and warns the driver about it. And the pedestrian is warned about the approaching vehicle as well.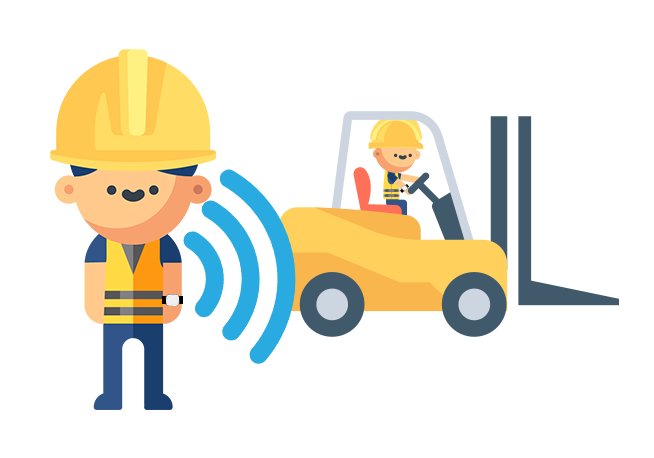 ---
INTERACTION WITH OTHER OBJECTS
If the vehicle approaches a gate which it wants to go through, the system assesses if it is safe to go through and opens the gate automatically. Interaction can be set to switch on any equipment of your choice.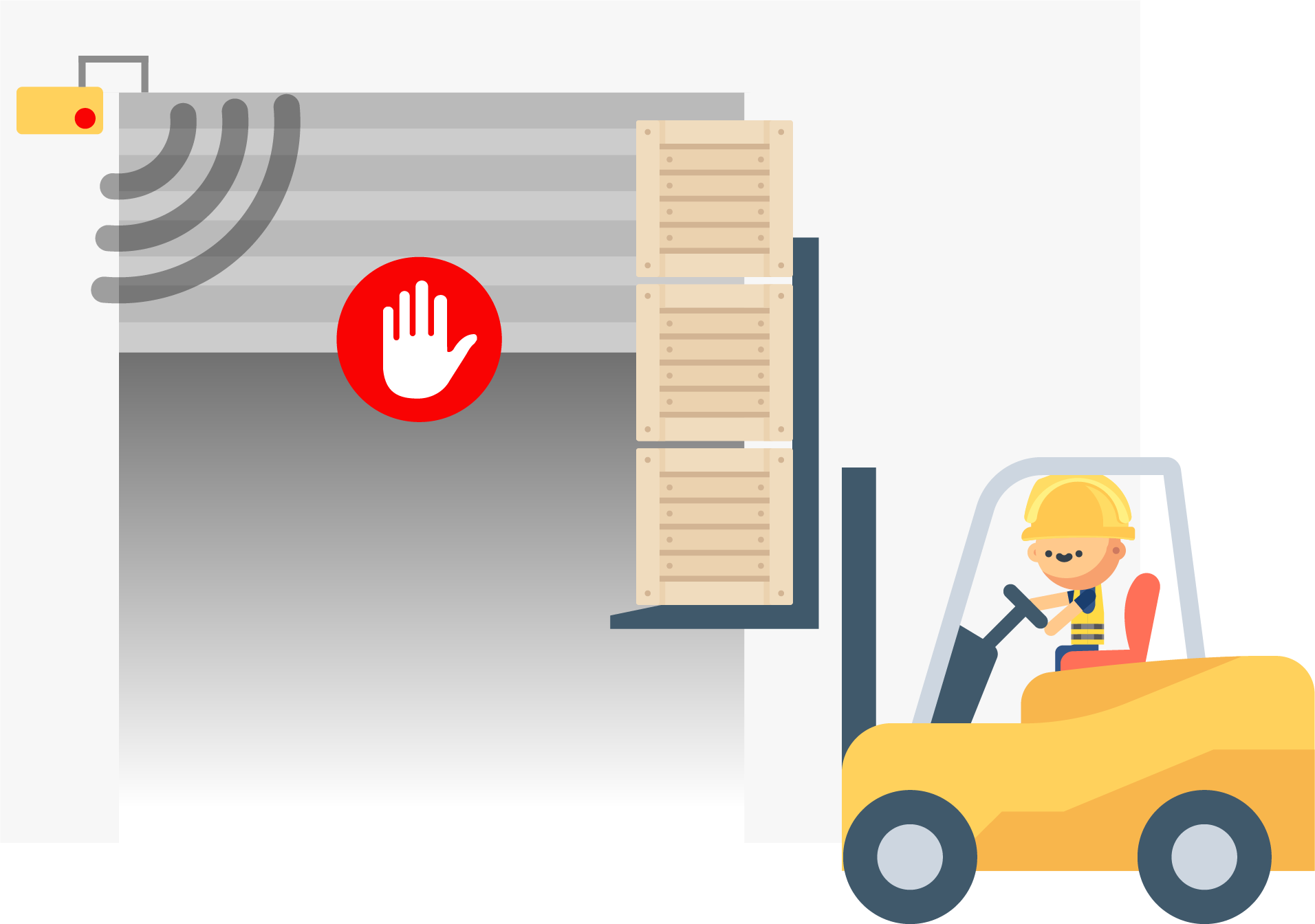 ---
AUTOMATED DECELERATION
It is possible to create zones with a speed limit. When a vehicle enters a zone with a speed limit, the system notifies the vehicle or it slows down the vehicle.
---
DRIVER LOG-IN
Machinery is equipped with a reader for employee cards which are used for driver log-in and identification. If there is no authorized person log-in, the forklift is blocked. If your company does not use employee cards, we will recommend another suitable method.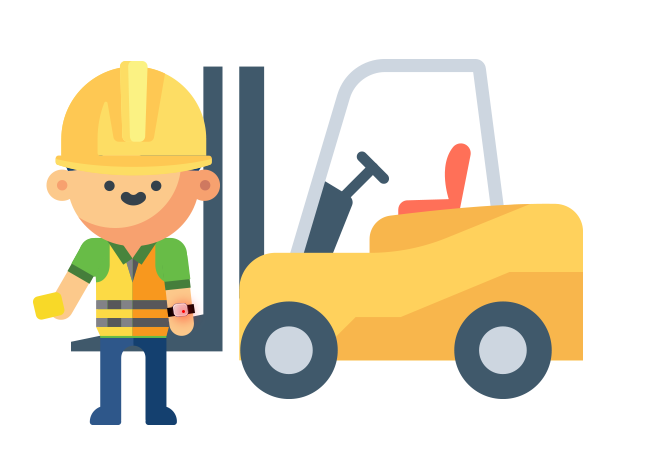 ---
OVERLOAD DETECTION
By virtue of fork load detection, the system can inform you about forklift overload.
---
IMPACT DETECTION
Impact detection will immediately notify (by SMS, e-mail) about impact intensity, place and name of the driver who caused the damage. It enables you to deal with the situation as soon as possible.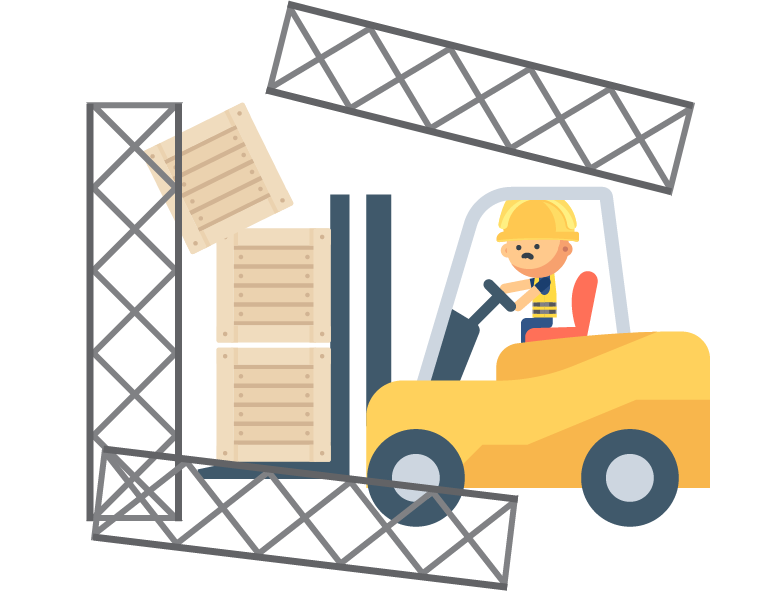 ---
INCREASING WORKPLACE SAFETY
This system is used not only for handling equipment but also for industrial machines which can benefit from it in terms of workplace safety (detection of pedestrian movement around the machine).
HARDWARE EQUIPMENT
The detection unit can be fitted into vehicles of any kind regardless of the manufacturer. We can deal with handling equipment as well as industrial machines. There are plenty of options for pedestrians, including watches, pendants, clips, etc. which have a detection chip inside and vibrating, light and sound notification.
---
Interested in price quotation? Would you like to know more?
SOLUTION SUPPLIER

COMPLEX MONITORING OF YOUR FLEET
...no matter what the fleet is
ABOUT GX SOLUTIONS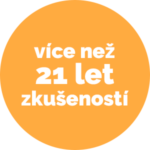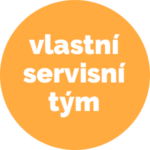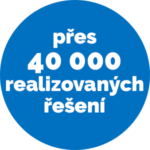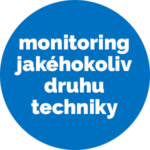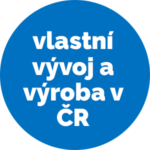 CONTACT US
GX SOLUTIONS BOHEMIA, s. r. o.

V Oblouku 114,
251 01 Čestlice, okres Praha-východ
Provozovna: 17. listopadu 907,
738 01 Frýdek-Místek
CZECH REPUBLIC
IČ: 26850010, DIČ: CZ26850010
+420 603 883 423 | info@gxsolutions.cz
Interested in price quotation? Would you like to know more? Send us a message!